Here at Z 24 Hour Fitness we are proudly locally owned and operated and offer 24/7 world class fitness facilities in our Whangarei gym. We offer the latest and best gym equipment available and 24/7 access to our gym facilities so you can fit your workouts around your schedule.
Our Z 24 team of certified personal trainers are available by request to share their expertise in advanced fitness techniques, cater to your specific exercise needs and assist you to maximise your health and fitness goals. Z 24 Whangarei is a positive, welcoming environment and open to everyone from 14 years and up. We invite you to come down, meet our friendly team and learn how we can help you reach your health and fitness goals – whether you are here to reach a certain weight goal, maintain your current level of fitness or gain in size and strength.
Join Z 24 Hour Fitness in Whangarei today and become a member of our Z 24 Hour Fitness community to achieve results in an encouraging, supportive and motivational gym environment!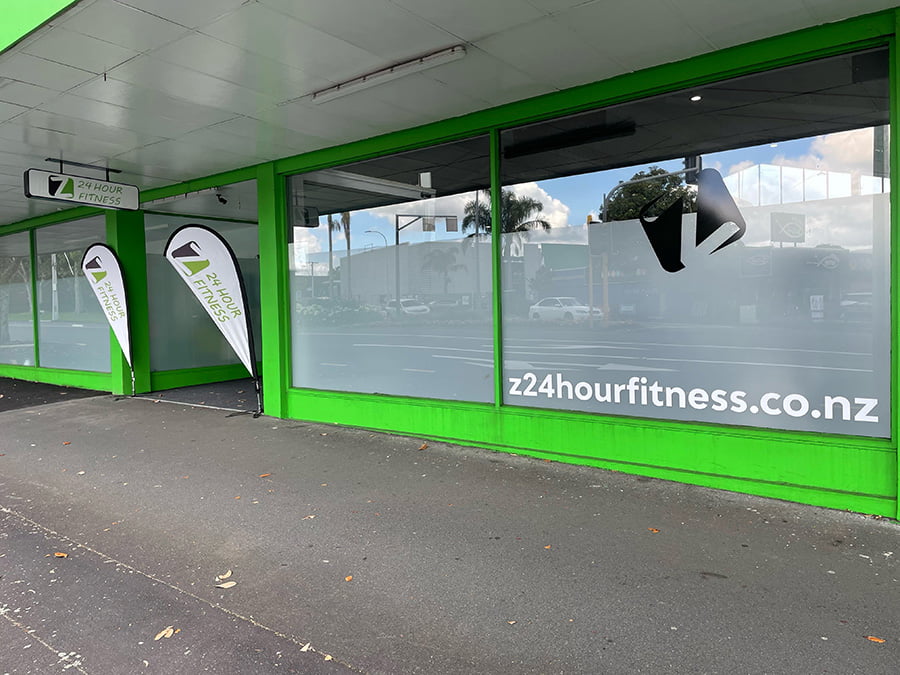 For all enquiries please contact us anytime by filling in the form below or give us a call. Open 24 hours daily!