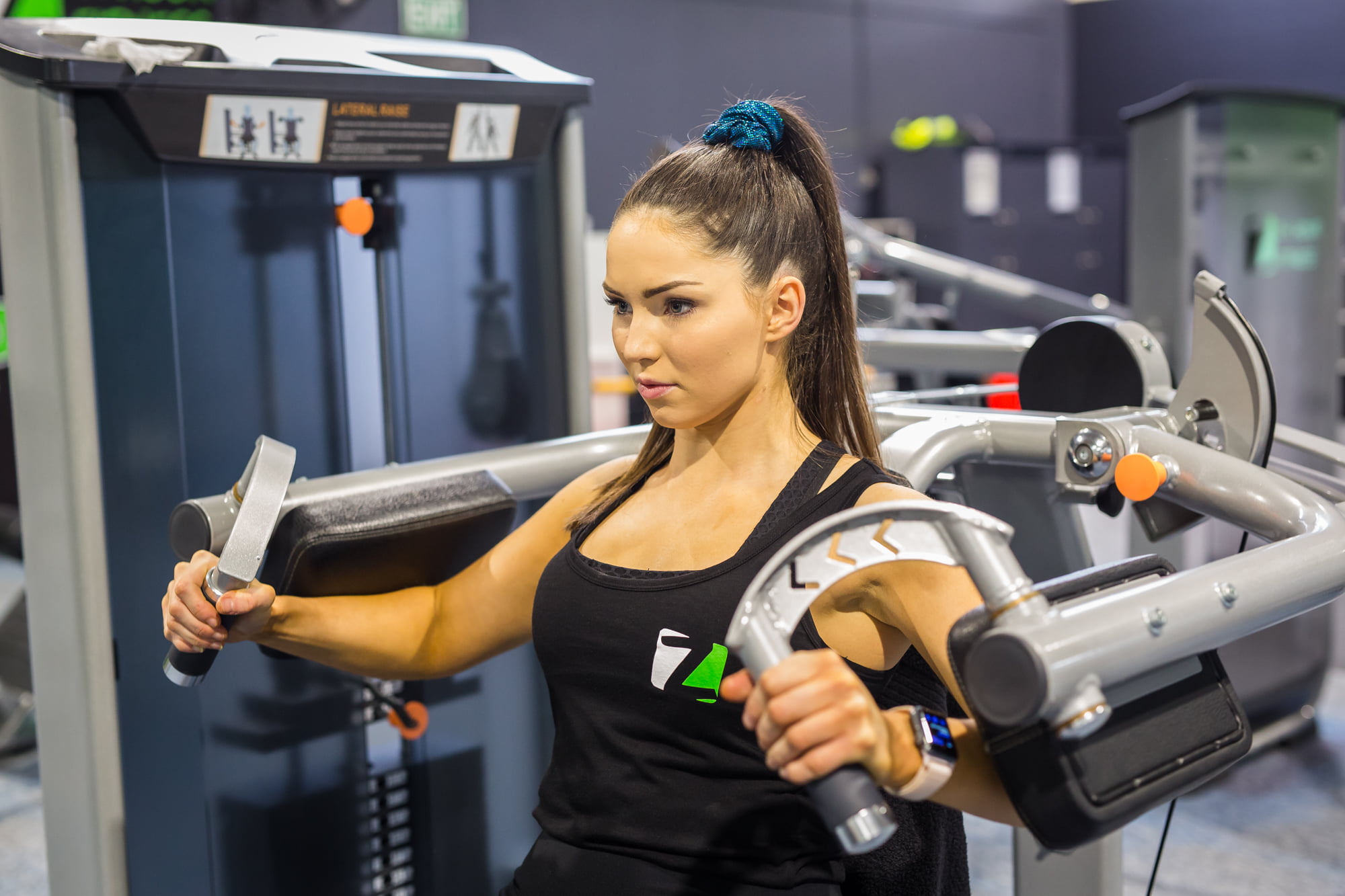 Welcome to Z24 Hour Fitness!
24/7 fitness facilities at Whangarei & Ruakaka
NO JOIN FEE! Thats right pay no join fee ever!
JOIN WITH US
REACH YOUR FITNESS GOALS
At Z 24 Hour Fitness we are dedicated to offering our clients a world class gym and fitness service.
Welcome to the home of  Z 24 Hour Fitness, your local 24 hours a day, 7 days a week, quality fitness facility. Come and join our new gym facility in Whangarei. Purpose built for your health and fitness. We also service the communities of the greater Whangarei & Bream Bay area, with our gym at Marsden City, Ruakaka. We bring the next level of gym facilities and affordable personal training expertise to you at two great locations.
You can take advantage of our new gym facilities at Whangarei or at Ruakaka, anytime you feel like it 24 hours a day, 7 days a week.
NO JOIN FEE EVER!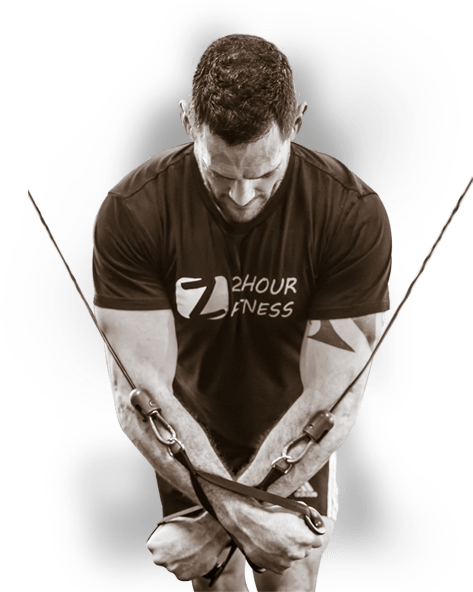 WHAT WE OFFER
We offer 24/7 access to both our gym facilities so you can come and go as you please. Not only that, but our prices are designed to be easy on your pocket. If you want to join a gym with likeminded people that want to achieve results in an encouraging, supportive and motivational environment, then look no further!
We have the latest and best gym equipment in the area. From weight machines to bikes and cross trainers as well as treadmills. Our modern and clean bathroom facilities are available to all our members, great after your workout!
All you need to reach your fitness goals is at Z 24 Hour Fitness, whether it's dropping a few clothing sizes, maintaining your current level of fitness or gaining size and strength. Our passion, expertise and energy as well as our gym facilities are yours.
Fitness certainly isn't just a quick fix, it's about committing to a positive lifestyle change. The Z 24 Hour Fitness team are here to help you on your journey to creating a more confident, stronger and empowered you.
Join Z 24 Hour Fitness in Whangarei or at Bream Bay today to become a member of our Z 24 Hour Fitness community and achieve results in an encouraging, supportive as well as motivational gym environment.
Come down and check us out! We can't wait to see you!