We offer 24/7 world class fitness facilities here at our Ruakaka gym and state of the art gym equipment, from weight machines to bikes, cross trainers and treadmills. With 24/7 access to our Ruakaka gym facilities you can fit your workouts around your schedule anytime, day or night. Our certified personal trainers are available by request to share their knowledge of advanced fitness techniques and help you create a unique health and fitness plan to ensure you reach your goals. We are conveniently located just 2 minutes' drive from Marsden Point – so you don't need to go far to find the best local gym facilities.
The Z 24 team are experts and always here to support and encourage you. Z 24 Ruakaka is a welcoming, friendly environment and open to everyone from 14 years and up. We invite you to come in, meet our friendly team and learn how we can help you achieve results – whether you are here to blow off some steam after work, increase your fitness, reach your goal weight or gain in size and strength. We are proud to have built a positive atmosphere with supportive staff and likeminded local members.
Join Z 24 in Ruakaka today and become a member of our Z 24 Hour Fitness community.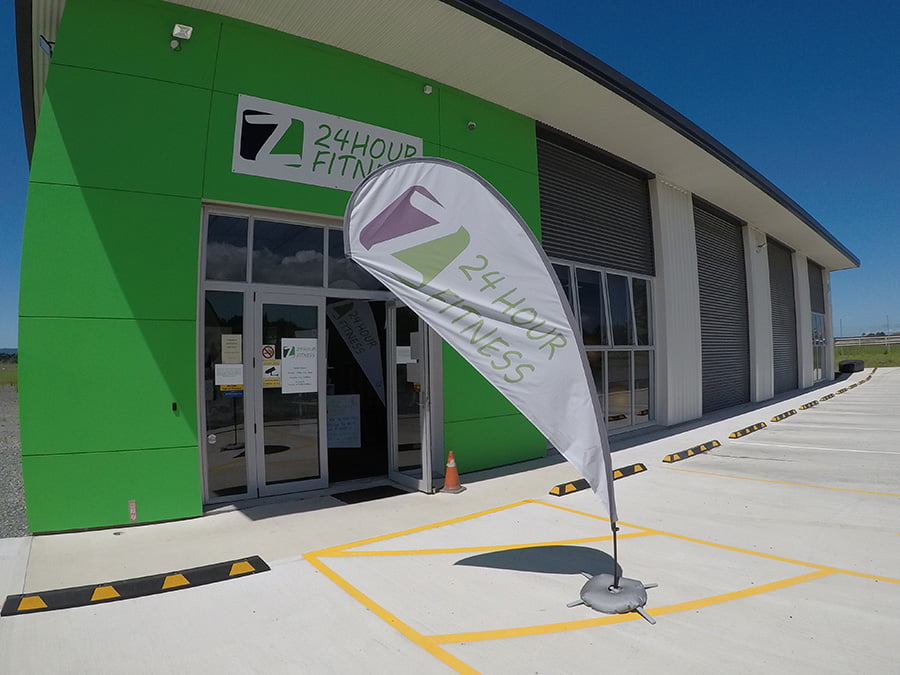 For all enquiries please contact us anytime by filling in the form below or give us a call. Open 24 hours daily!