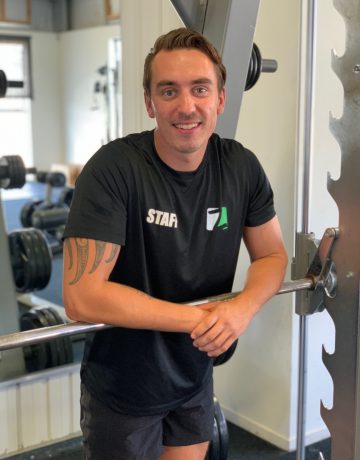 Mackay
Manager
Biography:
Mackay is the manager for our clubs. He's a friendly approachable guy so dont be afraid to say hi and have a chat.
Bringing with him 7yrs worth of experience in the fitness industry from PT'ing to running gyms, he'll always be happy to help.
Covering everything from Gym to Military fitness, 'getting fit' to stunt training!